COMPANY (UN) HACKED 100u, 1-year license + Support for client goggles
The product package includes a training application in the form of a VR game: Software license for COMPANY (UN)HACKED, one license package offered is dedicated to 100 users with a subscription for 12 months and technical support for the client's headset devices*
The license allows you to update the COMPANY (UN)HACKED game to new versions and new scenarios as part of valid subscriptions.
ask about price
What does the support package include?

Preparing the goggles
Assistance in configuring the client's headset and installing the application

Technical support
Full help for Company Unhacked

Build updates
Update to the latest version for the supported device model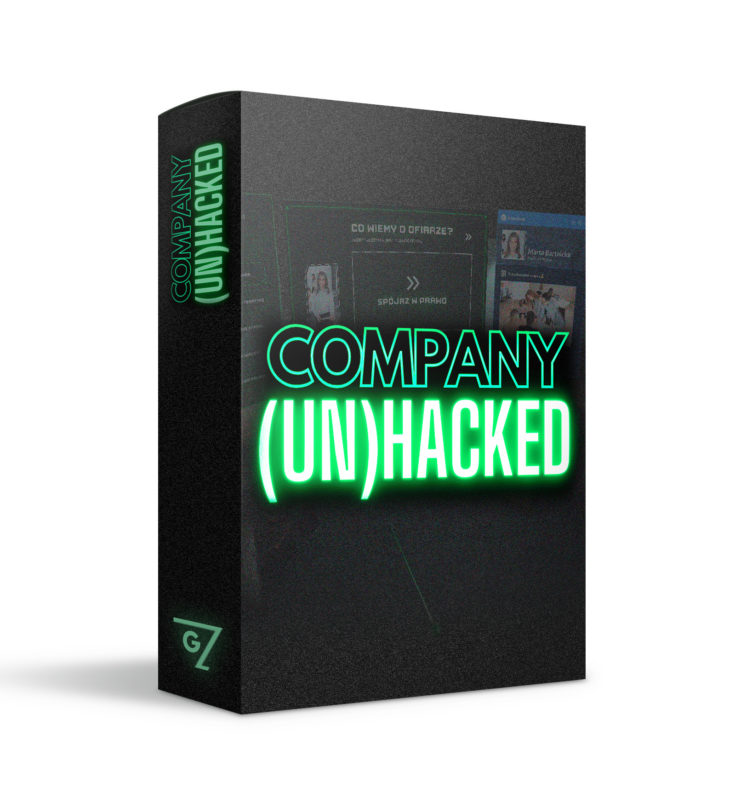 Special offer
By purchasing the training application in the selected package, we offer an additional year of full technical support!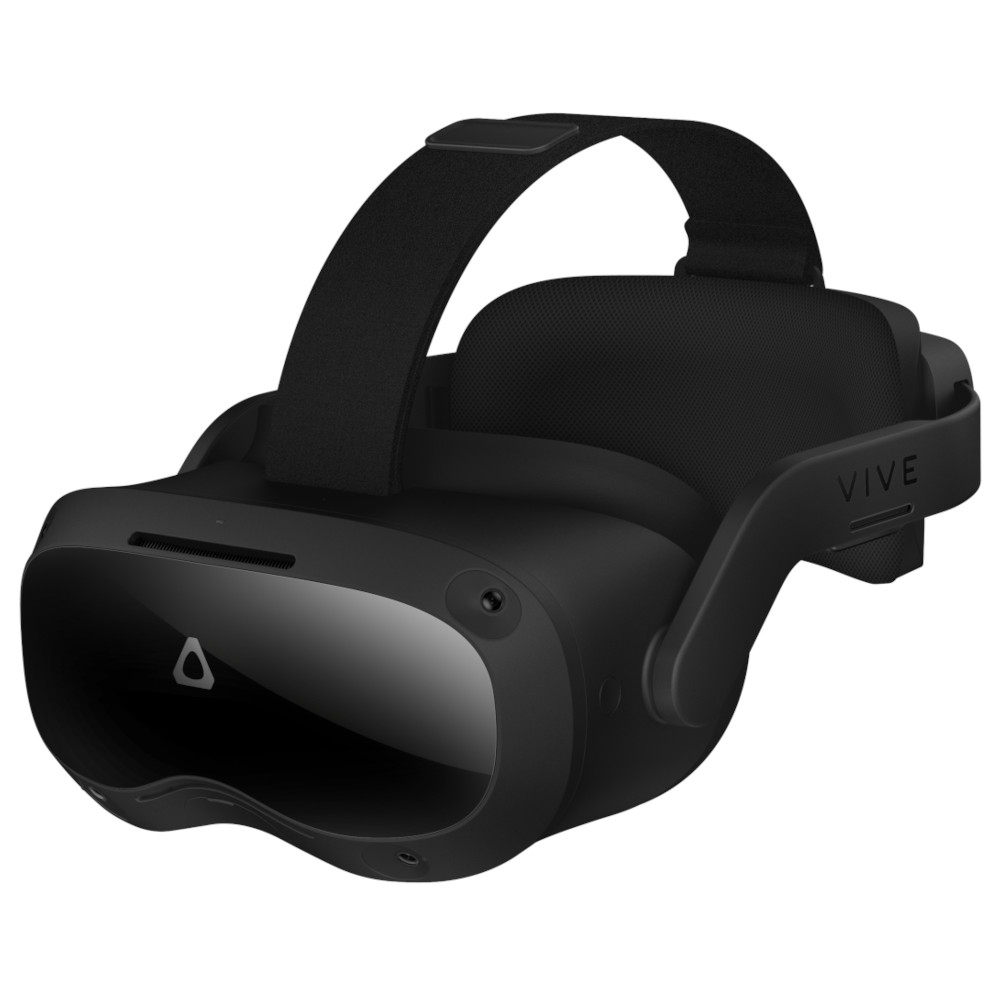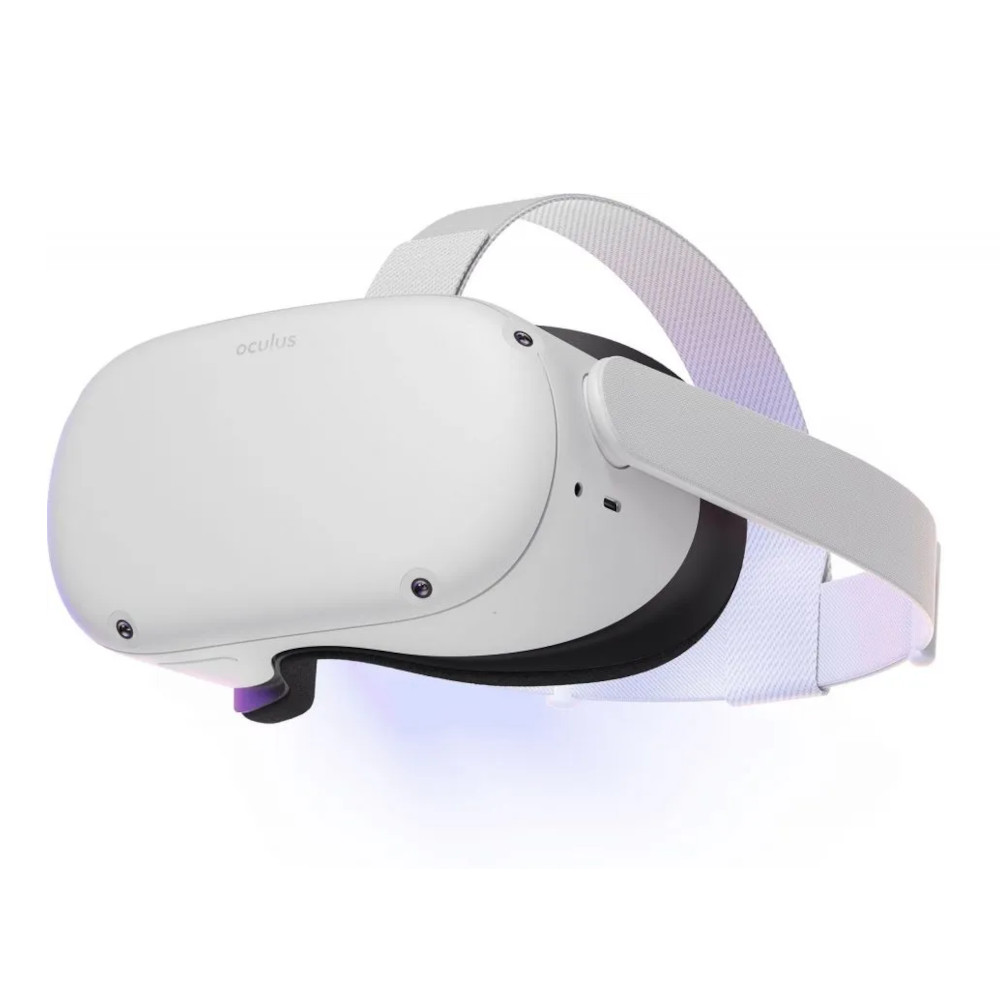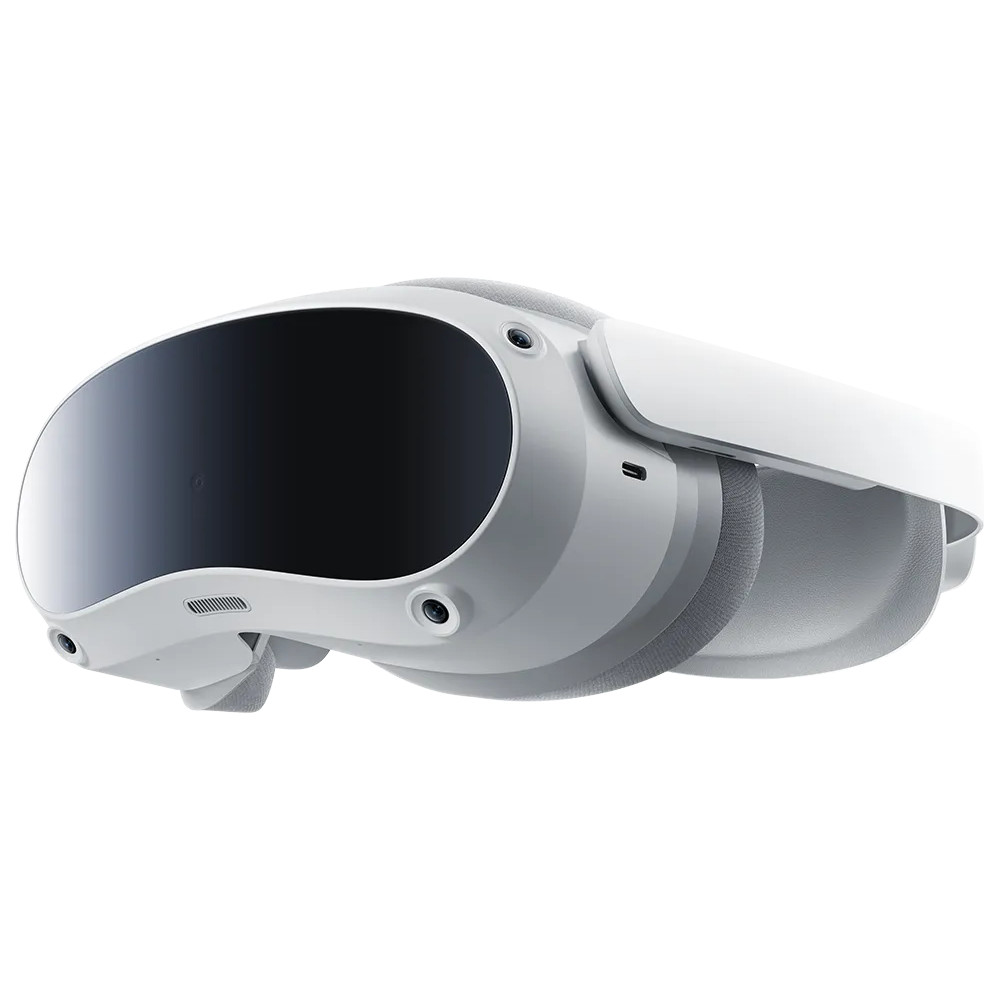 How does it work?
Supported models
The purchase of the Company (Un)Hacked + Support application is intended for customers who have one of the above models. Our engineers will build a special version of the application that will be fully functional for the selected model. Please remember that headset devices should have a current manufacturer's warranty and available system updates.