Building security awareness
training for employees carried out in a dedicated VR application
To know the nature of online dangers is to understand the criminals behind them. The best way to do it would be to swap places with hackers, which does not sound realistic. Or does it?
Let us introduce to you our VR training application, Company (Un)Hacked – an immersive experience that lets you step into hackers' shoes and take on some of their usual actions. It's a solution made especially for office workers. All that in a cable-free, interactive, and innovative environment.
CUTTING EDGE TECHNOLOGY
DIVE INto THE WORLD OF VIRTUAL REALITY
With Virtual Reality, learning new skills and absorbing knowledge becomes much more comfortable and natural. It's all about experiencing things first-person and being able to make important decisions for yourself. Our minds are more likely to keep such experiences longer in memory and label them as more valuable and worth considering in specific situations. To do is to know, and we use VR to make you smarter this way.
E-SAFETY FIRST
LEARN DANGEROUS TECHNIQUES THAT ENDANGER YOUR SAFETY
Malware, ransomware, bugs, phishing, and other social engineering techniques are currently used worldwide. By private hackers, organizations, and even governments. It's crucial to prepare for online attacks, not only for personal safety but also for the sake of our loved ones, friends, or coworkers. Data is the modern gold.
SOLUTIONS FOR THE WHOLE TEAM
ONE APP, A HANDFUL OF BENEFITS
Do you need to train your whole team simultaneously? Company (Un)Hacked is available in different licenses, depending on how many headsets you are looking for and how many people work at your office. Thanks to the wireless and lightweight technology, the training can be held anywhere. Anyone can start the course comfortably and safely in a stationary (standing or seating) position. More than that, Company (Un)Hacked is time-flexible. You can easily split the whole experience into a couple of sessions with different scenarios or just make a day of it.
SUN CAPITAL
SPECIALISTS IN THE FIELD OF CYBERSECURITY
Sun Capital is a company specializing in distribution, implementation, consulting and training in the field of IT security. The company works with clients such as Sophos, IceWarp, MailStore, Kerio, Nitrokey, backup-solutions.pl.
As a co-owner of the COMPANY (UN) HACKED application, Sun Capital focuses on creating real game scenarios inspired by real events. We also conduct full distribution of the COMPANY (UN) HACKED product as part of Polish and foreign sales.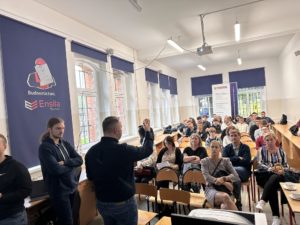 Cybersecurity at school
Special cybersecurity classes for children and teenagers who had the opportunity to watch a presentation about Company (Un)Hacked and take advantage of our training to increase security awareness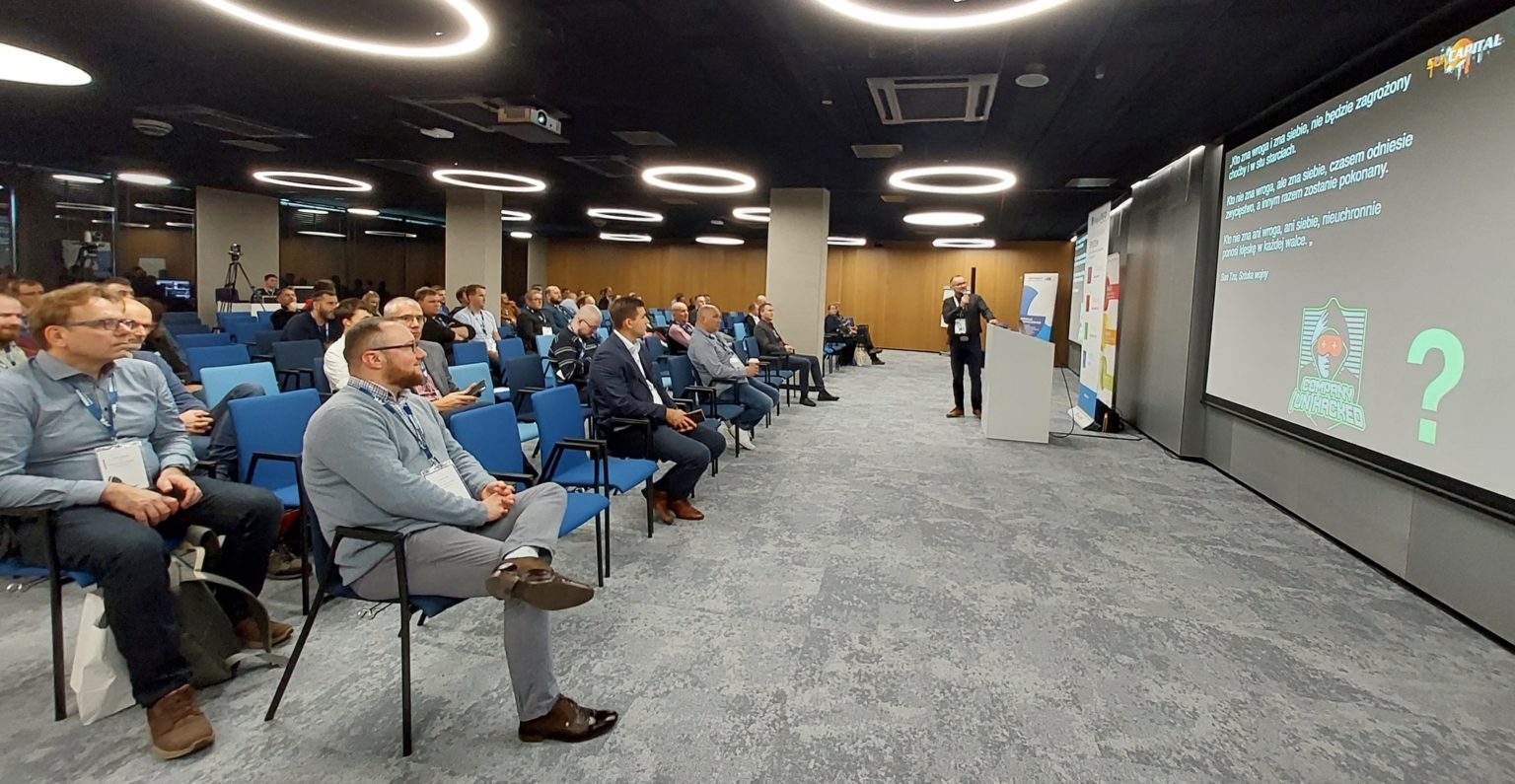 International IT Expo 2023
One of the most important events in the IT industry in Poland at the Silesian Stadium in Chorzów. This year's edition gathered approximately 100 exhibitors and over a thousand registered participants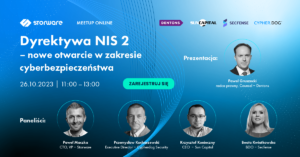 NIS2 Directive
MEETUP regarding the NIS2 directive, attended by: Paweł Gruszecki, Beata Kwiatkowska, Paweł Mączka, Przemysław Kucharzewski and Krzysztof Konieczny. We invite you to watch the meeting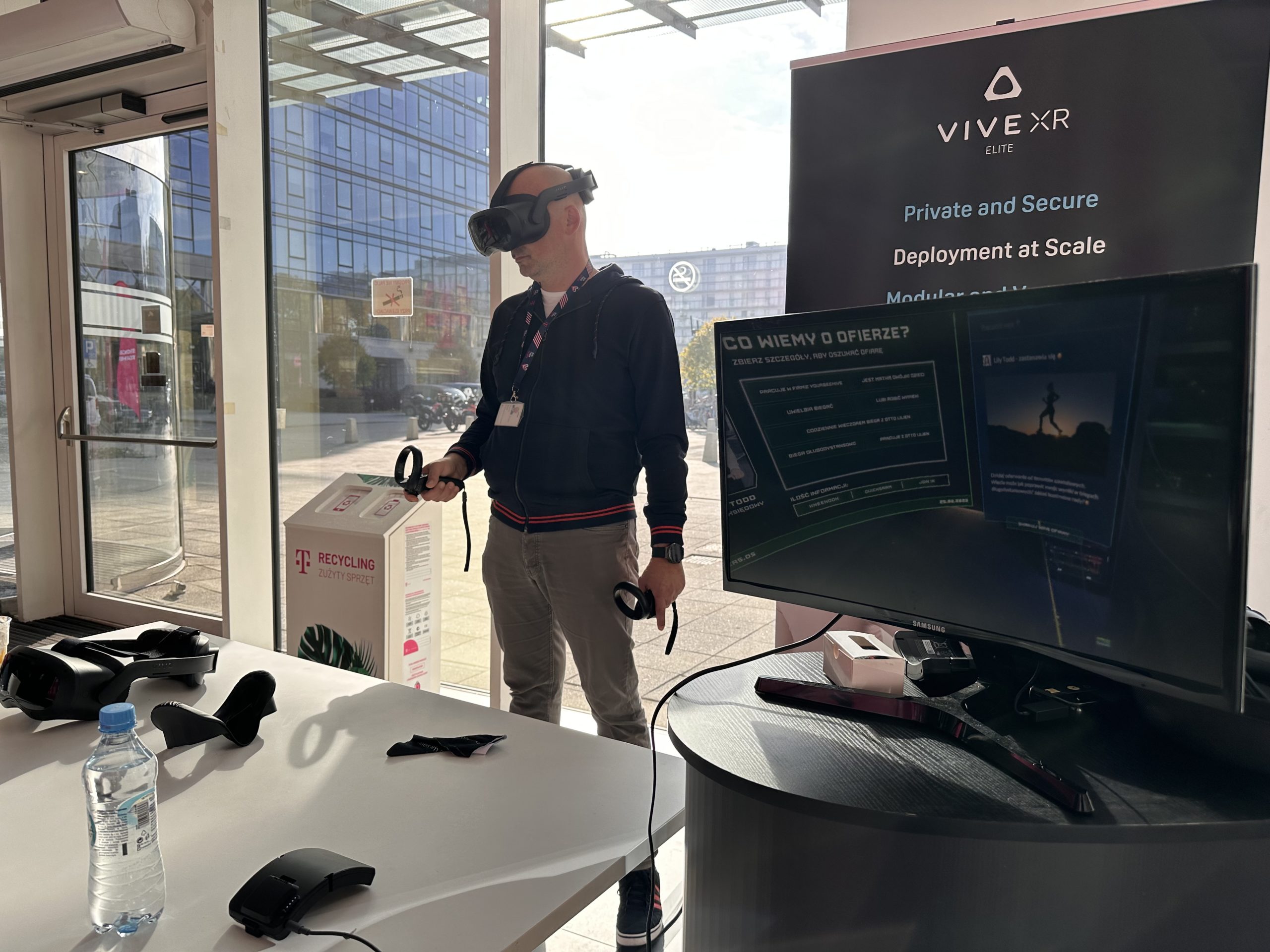 Training at T-Mobile
One of our many stops where we had the opportunity to show event participants our innovative Company (Un)Hacked training as part of October cybersecurity month